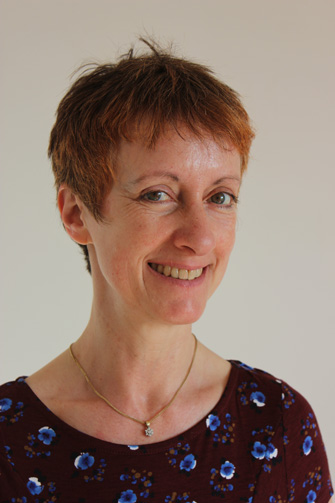 —
BA(Hons) Lic Ac MBAcC Cert ZB
I am an experienced and skilled Acupuncturist and Zero Balancing bodyworker. I have a Licentiate in Acupuncture and BA(Hons) in Traditional Acupuncture and am a fully trained Zero Balancer. The College of Traditional Acupuncture was one of the first of its kind in Europe and was founded by Professor JR Worsley, a key figure in establishing traditional acupuncture in the West. I benefited from the course's extremely high standards of clinical and theoretical training and was especially inspired by the focus on treating root causes of ill health. An individualised approach to treatment is a very important aspect of supporting health through acupuncture.
I found my own Acupuncture treatment to be a deeply positive healing experience, with a rapid improvement to my symptoms. Beyond that I found it beneficial at a core level, promoting a feeling of well-being. This led me to train as an Acupuncturist, then as a Zero Balancer and ultimately to a satisfying career change from higher education management to Acupuncture.
I have an ongoing interest in understanding more about the origins of Acupuncture theory from ancient Chinese texts and so I regularly attend seminars given by Elisabeth Rochat de la Vallée, a sinologist, Acupuncturist and philosopher who teaches world-wide. Her website is found at: elisabeth-rochat.com.
I am also a member of the Worsley Institute and also continue my education through this community. The website is found at: worsleyinstitute.com
Zero Balancing bodywork is a gentle hands-on therapy and is deeply relaxing. It complements Acupuncture beautifully and is sometimes used together with Acupuncture treatment. It is also used as a therapy on its own.
I have set up the Dorset Acupuncture Centre together with Alan Hext. Both of us have a family background of medical professionals; our mothers were both nurses and our fathers both doctors.